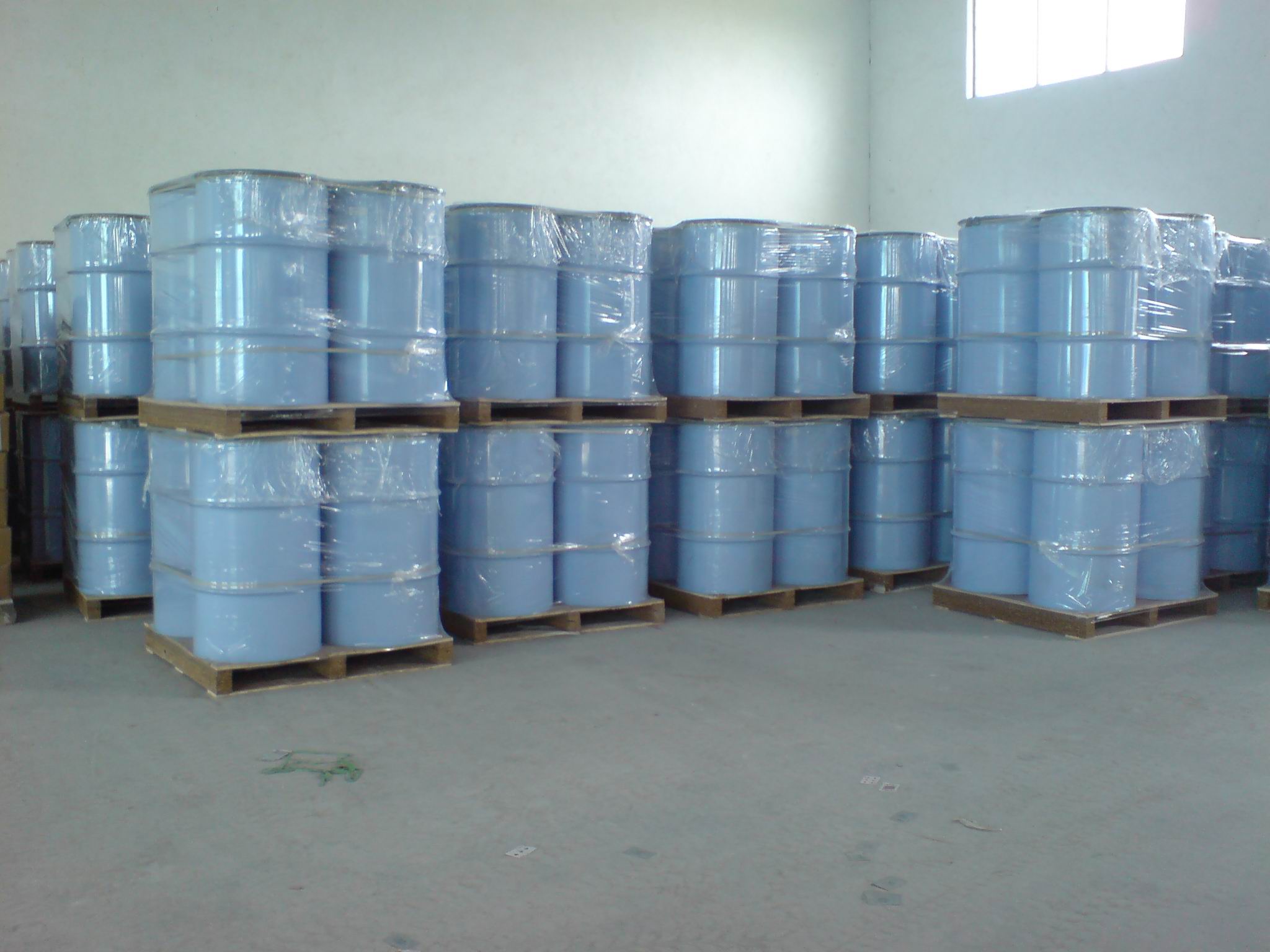 Customer service and technical support
1.Shanghai zeolite professional sales team and technicians. They all have products and applications of molecular sieve professional knowledge in different application fields. They can provide you with more professional, more precise and reliable technical clarification and consultation of molecular sieve. Can provide part process design, in order to make our best performance of the molecular sieve.

2. our technical personnel can provide you with the parameters of maximum requirements, cost savings from the point of view, and provide technical solution and suggestion.

3. our service personnel will sell each batch of the products, make tracking performance arrangement and the performance of the product and service in order to prolong service life of the product.

4. our technical staff can also according to your request, assist on-site drive.